Face-to-face training and e-learning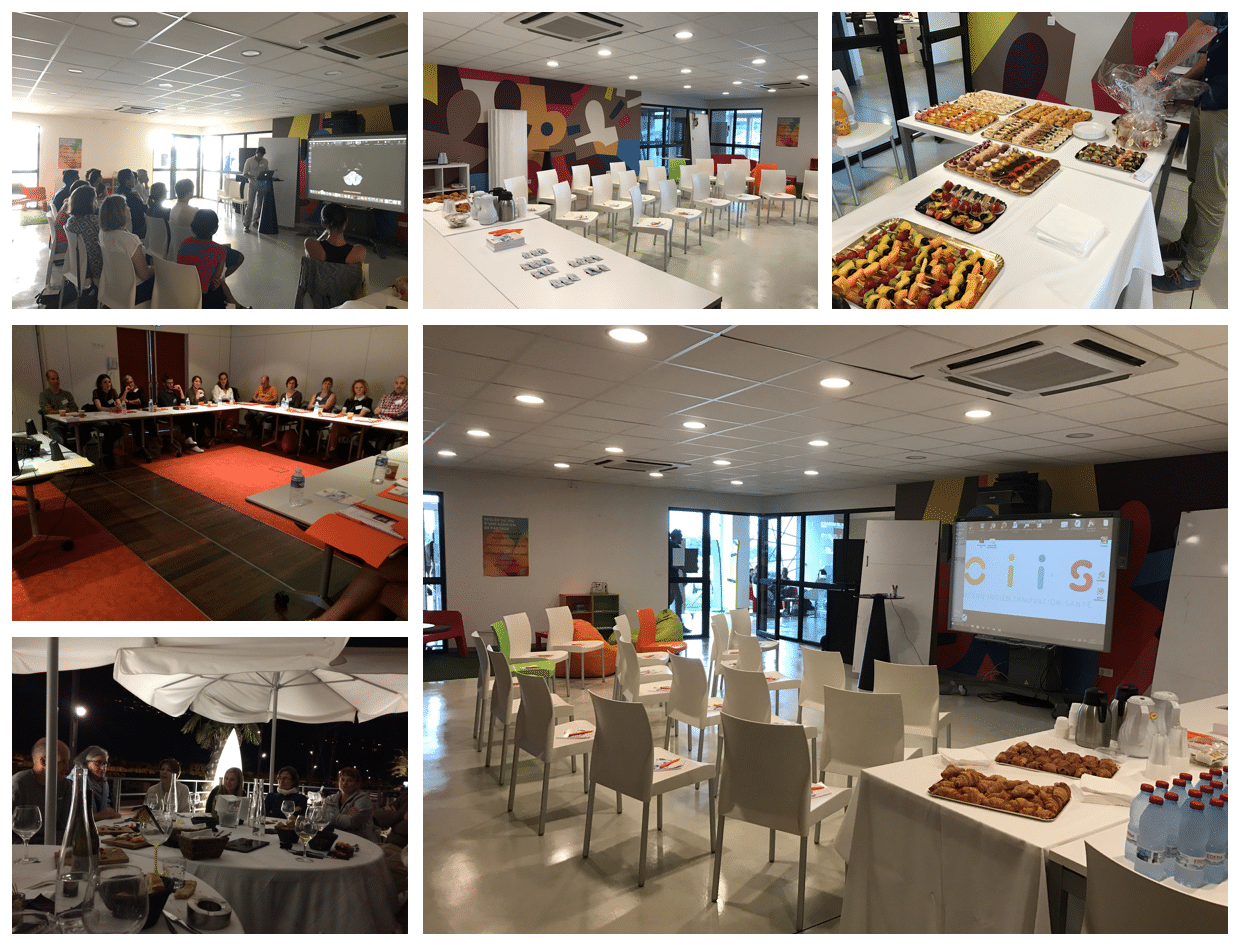 Our solutions are designed around the user. To support users, Deeplink Medical provides face-to-face training and e-learning sessions on the use of the solutions deployed and the medical and regulatory environment. These sessions are open to all health professionals.
Face-to-face
training courses
DEEPLINK MEDICAL is a DPC-certified training organization (no. 6575), authorized to provide training related to:
Continuing education
Evaluation of professional practices
Integrated programmes
Our e-learning modules prepare users to take charge of our solutions and the regulatory frameworks that accompany them.
Reference organism ANDPC : 6575
Registered to the region Rhône-Alpes prefect with the number 82 69 13614 69
Discover our other
associated services